About Us
LSP Developments Limited is a property development business which specialises in two key development sectors; mixed use/retail led and healthcare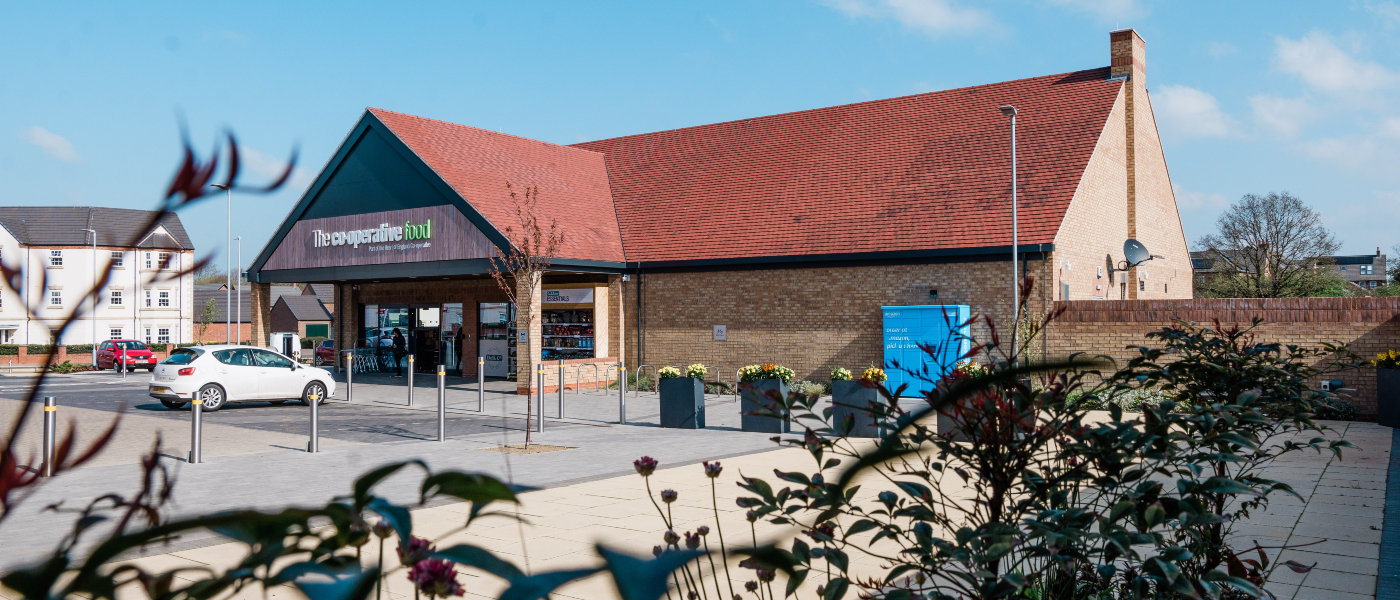 About Us
LSP Developments Limited is a property development business which specialises in two key development sectors; mixed use/retail led and healthcare
Established in 2003, LSP has a strong track record of delivering high quality schemes throughout throughout England and Wales, ranging in value from £1m to £16m.
We have a well resourced and dedicated development team and lead consultants, all with strong experience in the healthcare and mixed use sectors, being not only professional but proactive and flexible in our approach.
We take pride in delivering quality schemes, on time and on budget. We listen carefully to end-user requirements, offer the benefit of our experience and work proactively to achieve viable solutions. Each development is unique and we ensure that we dedicate a development manager to each one, ensuring continuity and a personal service.
Forming strong relationships is at the forefront of LSP's approach to developments. We recognise the important of transparency and working together as a collective in order that we are able to undertake what at times, can be very complex projects, requiring flexibility and a depth of understanding across the many parties involved.
Public and Private Sector Specialism
Our healthcare and mixed use expertise originates from working with both the public and private sectors. More often than not, primary healthcare schemes form part of a wider development, enabling LSP's mixed use experience and skills to be demonstrated. Benefits of developments of this nature include the ability to acquire larger sites for primary care projects by including other complementary uses, such as convenience retailing and residential dwellings.
Self Build GP Surgeries
Where GPs are looking to fund their own premises, we offer a Development Management service to assist them, providing the benefit of our experience. Primary care development is extremely specialist and money can easily be wasted on poor advice or due diligence. Our service can be as involved as required but always pays dividend. See "Development Management" for more information.
Get in touch
Contact the LSP team for further information or to discuss your property requirement.