Procuring Primary Care Developments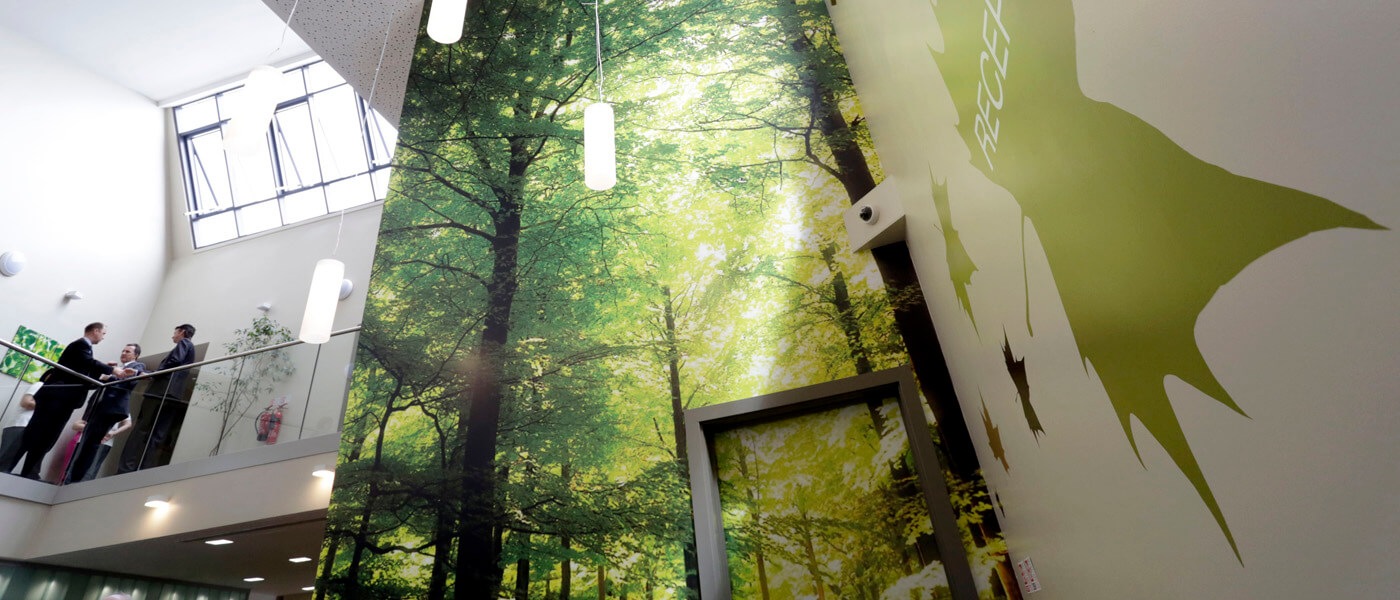 Procuring Primary Care Developments
LSP work up new primary care projects with a personal approach, understanding the working practices of healthcare providers and aligning these with the detailed technical requirements of modern premises.
Meeting Up
It is imperative that we meet with practices and understand their objectives, we can then advise in the first steps that need to be taken. Please contact us if this is a position you find yourselves in and we can the explain in more detail how we can assist.

The Process
Our most common form of procurement is as the 3PD partner. This stands for "Third Party Developer" where LSP is appointed by either a GP practice or group of practices alongside an NHS organisation. We also work on schemes procured though formal government tender structures such as OEJU.

Feasibility Study
We meet with the practice(s) and NHS organisation, such that we can then help assess the feasibility of a new development. Fundamentally, there will need to be support in principle and from a financial perspective from the NHS organisation. We consider the aspirations and needs of the stakeholders, studying potential site options, servicer delivery and design solutions. This typically leads to a full public consultation, agreeing the financial award with the District Valuer and progressing to a full Business Case. Once approval is obtained, we then progress with the legal, planning and construction processes, ultimately leading to the delivery of the new facility.
Get in touch
Contact the LSP team for further information or to discuss your property requirement.