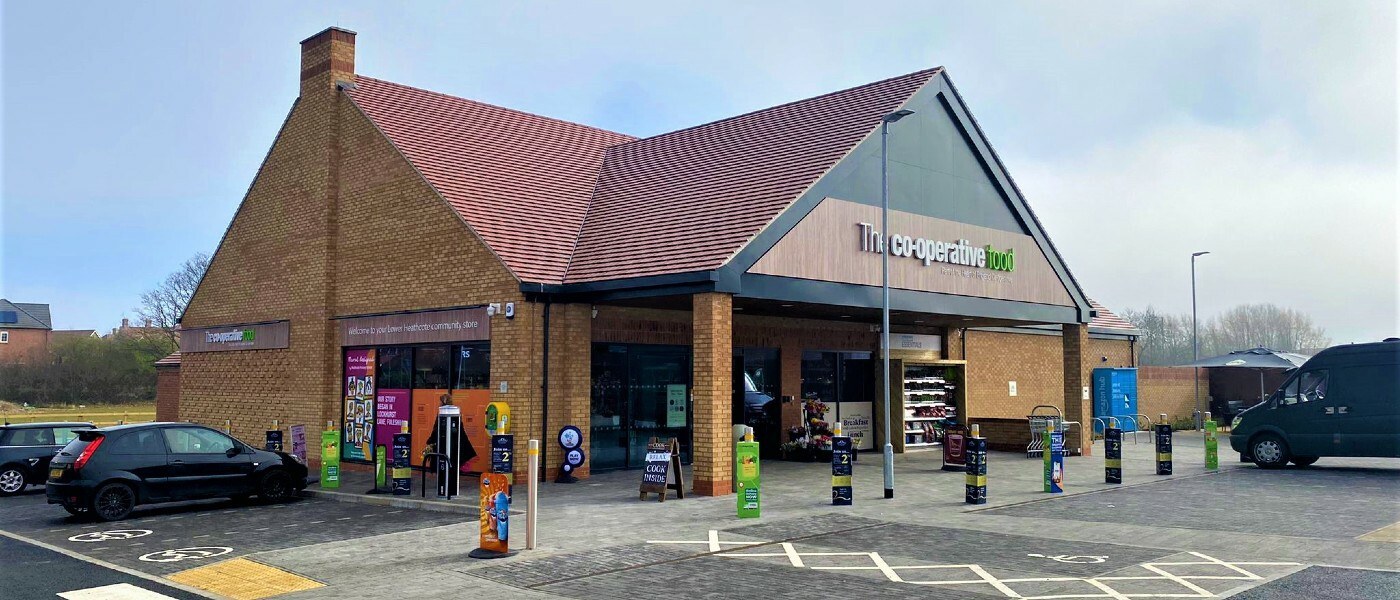 Community Focused
We ensure each development benefits its neighbourhood by sourcing labour and materials locally.
Specialising in Healthcare and Mixed Use Developments
LSP considers itself a niche developer within specialist markets, having the experience and relationships with end users to create well designed and vibrant schemes.
We work in partnership with a range of clients, land owners and house builders; listening to their aspirations before working up a development. We find open collaboration between the various stakeholders enables the right facilities to be procured and delivered for the wider community.
Mixed Use Developments
Client focused developments for both the public and private sectors, delivering bespoke solutions.
Find out more
Healthcare Developments
A genuine partnership approach to healthcare premises development in England and Wales.
Find out more
LSP were able to design and manage a viable scheme that has raised the profile of the local area, which the Council are really pleased with.

Without doubt, their input and determination to find a solution to the regeneration of Blake Avenue has been crucial.

Vic Allison, Deputy Managing Director - Wychavon District Council
LSP have always been enthusiastic when dealing with matters, proving to be a reliable partner, with the development now on site and pre-lets in place.

Ben Massey, Operations Director - Miller Homes (East Midlands)
I have always found the LSP team diligent and highly dedicated to the delivery of the scheme, managing the project with skill and professionalism. Specifically your commitment to partnership working and problem-solving has enabled us to overcome some significant early challenges to the project, particularly in connection with funding and financial viability issues.

David Waterson, Development Surveyor - Solihull Metropolitan Borough Council
If any Practice is considering a similar development, I can only strongly suggest that you contact LSP as I have found them to have a unique balance in their work ethics. They are in the business of building Health Centres but they also have a very personal approach which we, as a Practice, found both refreshing and comforting.


Mike Connolly - Business Manager, Todmorden Group Practice
One of the notable things about this project has been both the flexibility and approachability of all concerned with the design and the development. I would like to thank you all on behalf of the doctors, managers and staff for your professionalism and for providing us with an exceptional medical centre.


Dr Philip Das - Chellaston Medical Centre
Get in touch
We are looking for Local/District Centre sites in prominent locations, relative to main road networks/new housing developments or urban extensions. Our preference is for sites ranging from 0.3 – 3 acres for uses to include retail, children's day nursery, primary care and care home/extra care.
If you have anything of interest please contact us on the link below.