Developments
Delivering premises on behalf of GP practices, NHS England, Health Boards, and Trusts
Mixed Use/Retail Developments
Schemes comprising complementary residential, retail and community uses.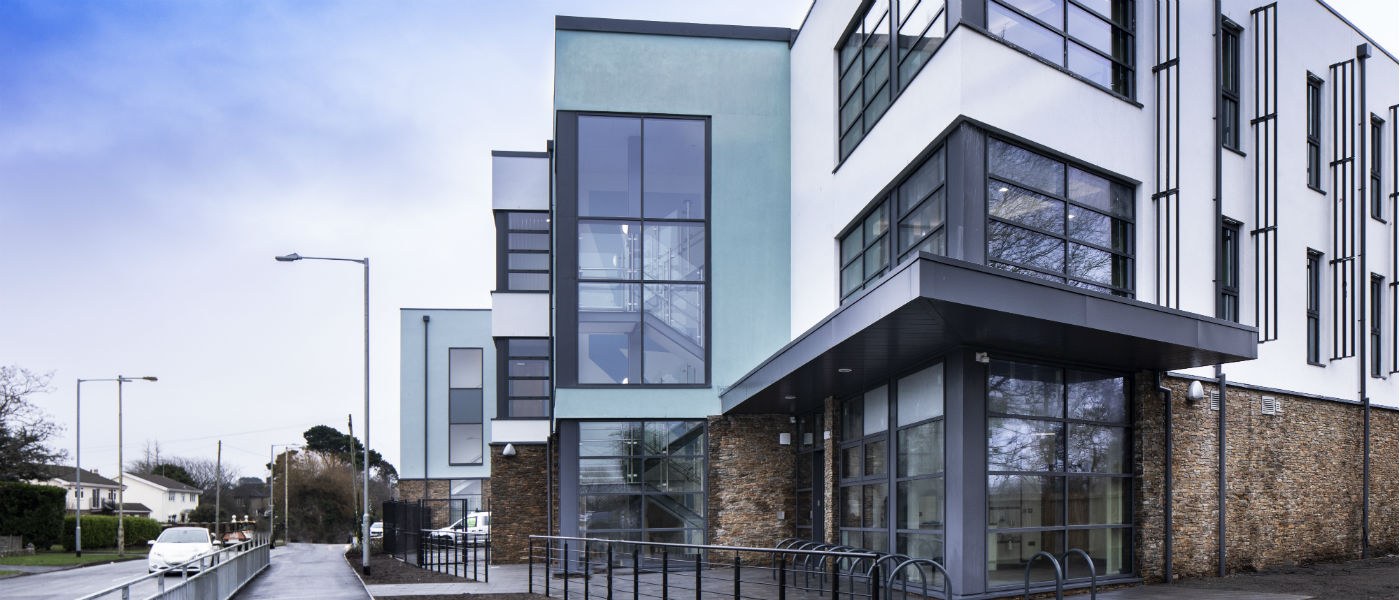 Developments
Delivering premises on behalf of GP practices, NHS England, Health Boards, and Trusts
Developments
A pro-active approach to property development.
LSP comprises a dedicated team, who are professional in their approach. Our hallmark is our ability to listen to and interpret stakeholder requirements, providing premises that fulfil all aspirations. Our mandate is to develop high quality, sustainable facilities that flex, enabling longevity.
We observe strong moral principles towards the environment, particularly when considering building materials, improving ecology and ensuring each development benefits its neighbourhood by sourcing labour and materials locally for example. We care and are proud of the developments we have delivered and the many accolades we have received.