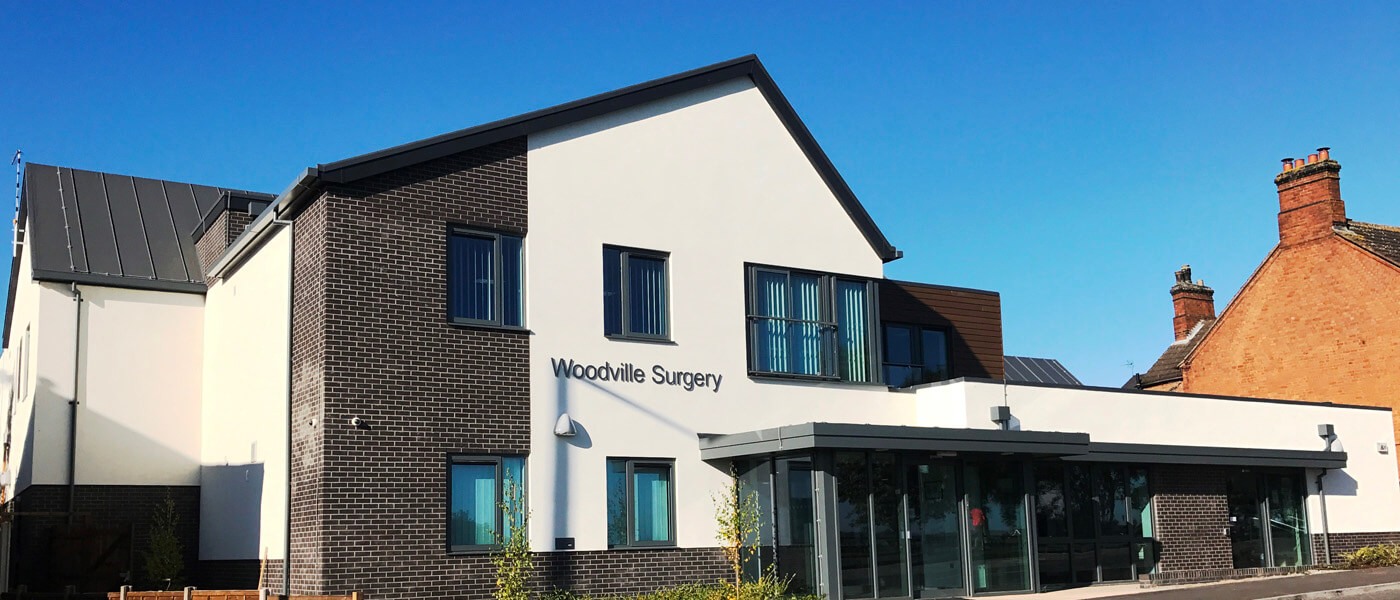 Development Management
Where GP Practices are looking to fund their own premises, we offer a development management service to assist them, providing the benefit of our experience. Primary care development is extremely specialised with a great many nuances and money can easily be wasted on poor advice or due diligence. Our service can be as involved as required but always pays dividend.
Ability
Within the LSP team, we have experienced project managers, responsible for overseeing the delivery of our developments. They have a good understanding of the specification requirements of the NHS and the need to provide sustainable buildings in accordance with BREEAM. They are responsible for administering the build contract and ensuring the right contractor with the requisite experience is appointed.

Personal
The LSP team pride themselves on delivering quality schemes on time and on budget. They listen carefully to end-user requirements; offer the benefit of their experience and work proactively to achieve viable solutions. Each development is individual and we dedicate a project manager to each one, ensuring continuity and personal service is provided.

Get in touch
Contact the LSP team for further information or to discuss your property requirement.