References
Don't take our word for it, here is what some of the end-users we have worked with say about us.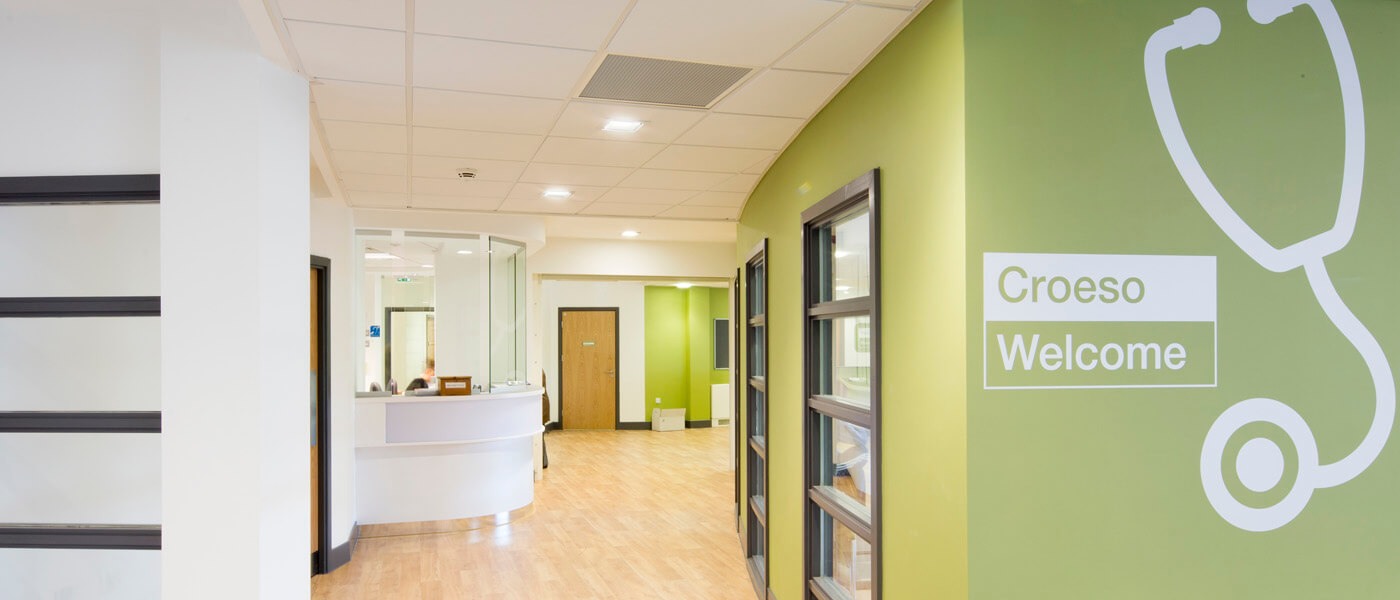 References
Don't take our word for it, here is what some of the end-users we have worked with say about us.
LSP were able to design and manage a viable scheme that has raised the profile of the local area, which the Council are really pleased with.
Without doubt, their input and determination to find a solution to the regeneration of Blake Avenue has been crucial.
I have always found the LSP team diligent and highly dedicated to the delivery of the scheme, managing the project with skill and professionalism. Specifically your commitment to partnership working and problem-solving has enabled us to overcome some significant early challenges to the project, particularly in connection with funding and financial viability issues.
LSP have worked diligently and have engaged with all the stakeholders throughout the development process. LSP's enthusiasm and proactive nature has stood out, having been instrumental in moving the project forward. Furthermore, LSP have delivered an excellent building both in terms of aesthetical appearance and functionality, which will meet the healthcare needs for the local community in the long term.
At approaching 7,700sqm this [Eagle Bridge Health and Well Being Centre] is one of the largest, and most exciting, multi-agency primary care facilities to be developed in Britain with completion due in 2007. It is a development that gives the PCT great pride and is testament to the partnership that has been formed by the many stakeholders, resulting from LSP's impressive co-ordination.
LSP have always been enthusiastic when dealing with matters, proving to be a reliable partner, with the development now on site and pre-lets in place.
LSP worked with us from the very beginning; liaising with the PCT, drafting our Business Case, appointing key consultants to enable the design to be worked up, organising and attending key meetings with all user-groups, through to the ultimate delivery of the building.
Get in touch
Contact the LSP team for further information or to discuss your property requirement.