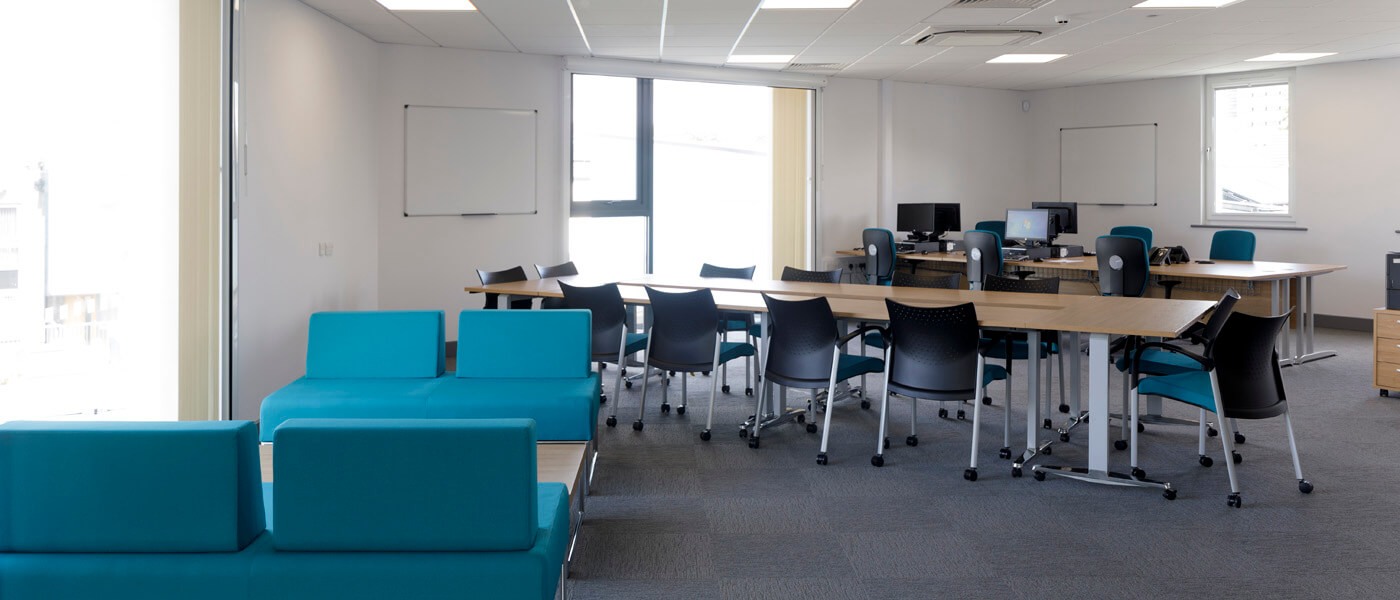 The Team
We are a small team, who work well together and are proud of the relationships formed with clients, consultants and end-users.
We would love to hear about your next project, please get in touch with us to discuss your requirements and we will be happy to help.
Get in touch
Contact the LSP team for further information or to discuss your property requirement.