Brierley Park Medical Centre, Huthwaite
for NHS England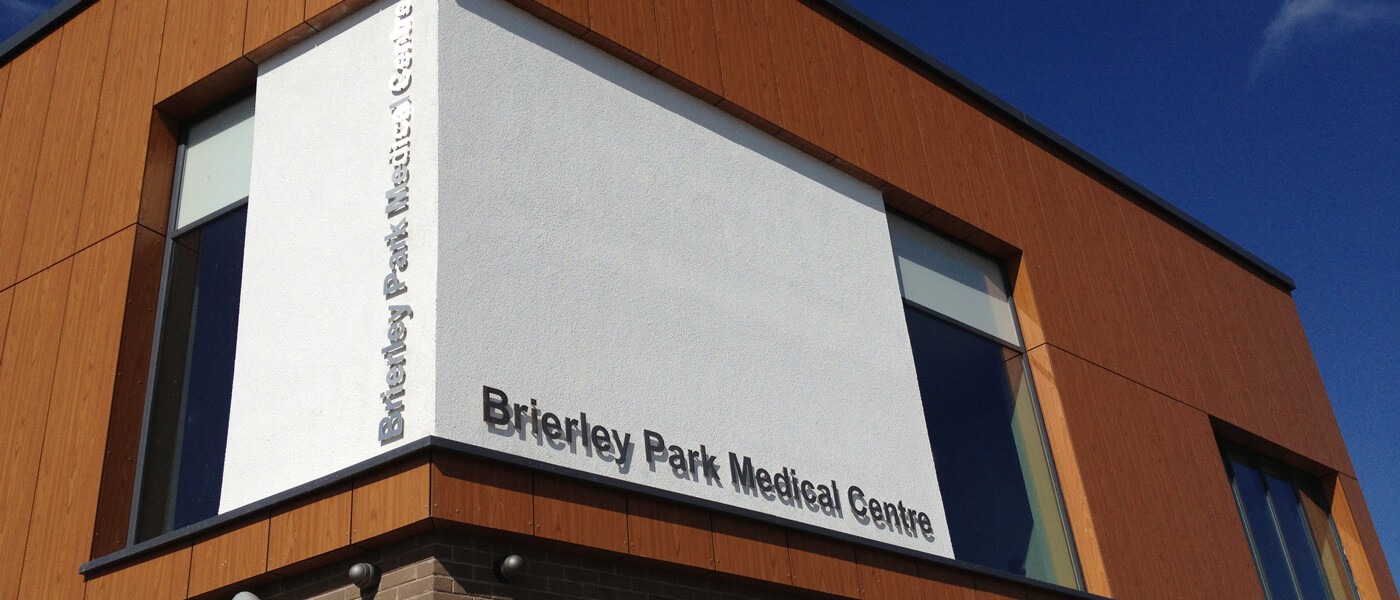 Brierley Park Medical Centre, Huthwaite
for NHS England
Tenant Profile:
Reprovision of GP Practice, plus Pharmacy
Floor Area (GIA):
GMS; 948 sqm
Pharmacy; 100 sqm
Parking; 28 spaces
Development Value:
£2.6 million
Completion Date:
June 2013
Huthwaite Medical Centre had outgrown its premises, an extended former house, and needed modern, purpose-built premises. It moved into its new home - Brierley Park Medical Centre in June 2013. The practice has more than 8,000 patients and covers Huthwaite, parts of Sutton-in-Ashfield and nearby Derbyshire villages.
The new centre includes a full range of primary care services together with a minor surgery unit, a 100 sqm pharmacy, an IT-based information centre and importantly the inclusion of expansion space to ensure the building does not become outgrown. It has enabled staff to expand services for contraception, teenage health as well as many more treatments within the minor surgery suite.
The practice also has a large meeting room for healthcare-related education and a dedicated patient information area where patients can check their own body mass index (BMI) and blood pressure. In addition, there is a light and fun children's area with wall-mounted play panels, table and chairs and books. The centre also has ample parking and facilities for people with disabilities.
The new modern surgery has been built on the site of the home of the late Dr Clitheroe, who was the original practice GP and who left a legacy of the land for a new surgery.
Project Coordinator: Phil Lilley/Andy Wendler – LSP Developments Ltd
Investor/Long Term Owner: Assura Properties Ltd
Architectural Design: Marchini Curran Architects
Construction: Wildgoose Construction Ltd