Wixams Town Centre
Community Engagement
Wixams is a new community well situated 3 miles to the south of Bedford, set centrally between the A1 and M1 corridors. From the new proposed Wixams Railway Station it is a 50 minute journey to London St Pancras.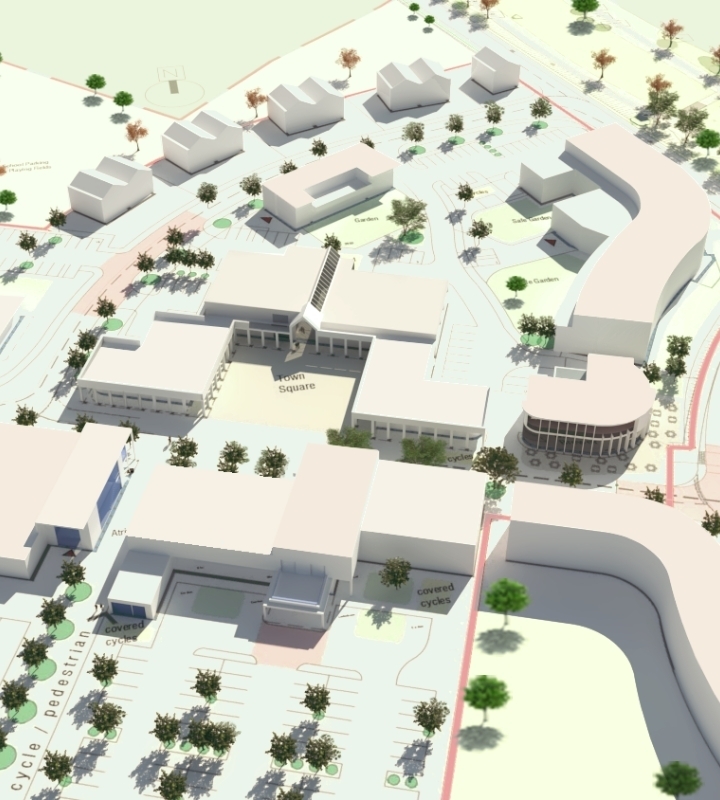 Wixams History
Community Engagement
LSP Developments have been appointed by L&Q Estates to develop the 'Town Centre' for Wixams, which will comprise 4 villages, providing up to 4,500 houses. Village One is complete, with Villages Two and Four under construction. There are in excess of 1,800 completions across the aforementioned villages, with further plots sold in Village Three. Indeed, further residential schemes are planned to the south and eastern sides of Wixams, which could take housing numbers beyond 8000.
Wixams already includes for a large employment area, two primary schools and a secondary school, together with a small retail local centre in Village One, which includes for the Lakeview Village Centre. A new railway station is planned to be complete by Winter 2024 providing direct access to London. The Town Centre will sit at the epicentre of Wixams, adjacent to the new 'Town Park', which is currently under construction and another primary school to the west of the centre.
The Village Story
Since the grant of planning in 2007, the last 13 years have seen a massive investment in the infrastructure necessary to enable the derelict, contaminated site to be made suitable for development.
Running a housebuilder business is primarily about delivery, L&Q Estates offer land parcels that are oven ready with major infrastructure, services and place making (community benefits, schools, open space etc) all in place. Planning risk is reduced through the detailed work done up front...allowing housebuilders to focus on building 'just homes'...These oven ready sites area must for a housebuilder business
01
Location Plan
The plan shows Wixams in relation to Bedford and the surrounding road network.
Wixams Location Plan
02
Engagement Boards
Further information on the Wixams Town Centre & Community Hub proposals
WIXAMS public consultation boards Combined compressed
Wixams History
Community Engagement
It is proposed that the 'Town Centre' will sit at the heart of the community providing a real 'sense of place'. A wide range of uses are being considered to create a truly vibrant centre, appealing to all age groups. Such uses to include; a food store, a range of local retail and health uses, doctors surgery, children's day nursery, restaurants and pub, coffee shop and care home. At the heart of the centre will be a large Community Hub providing a range of amenities, accessed off a pedestrianised 'Town Square', which will facilitate community events.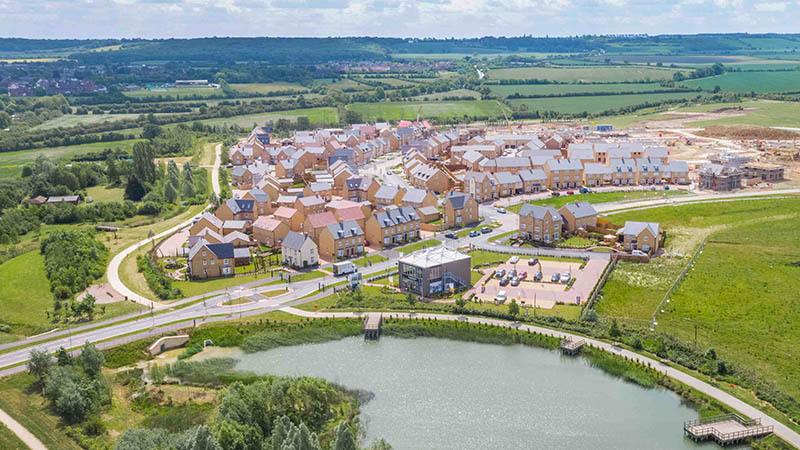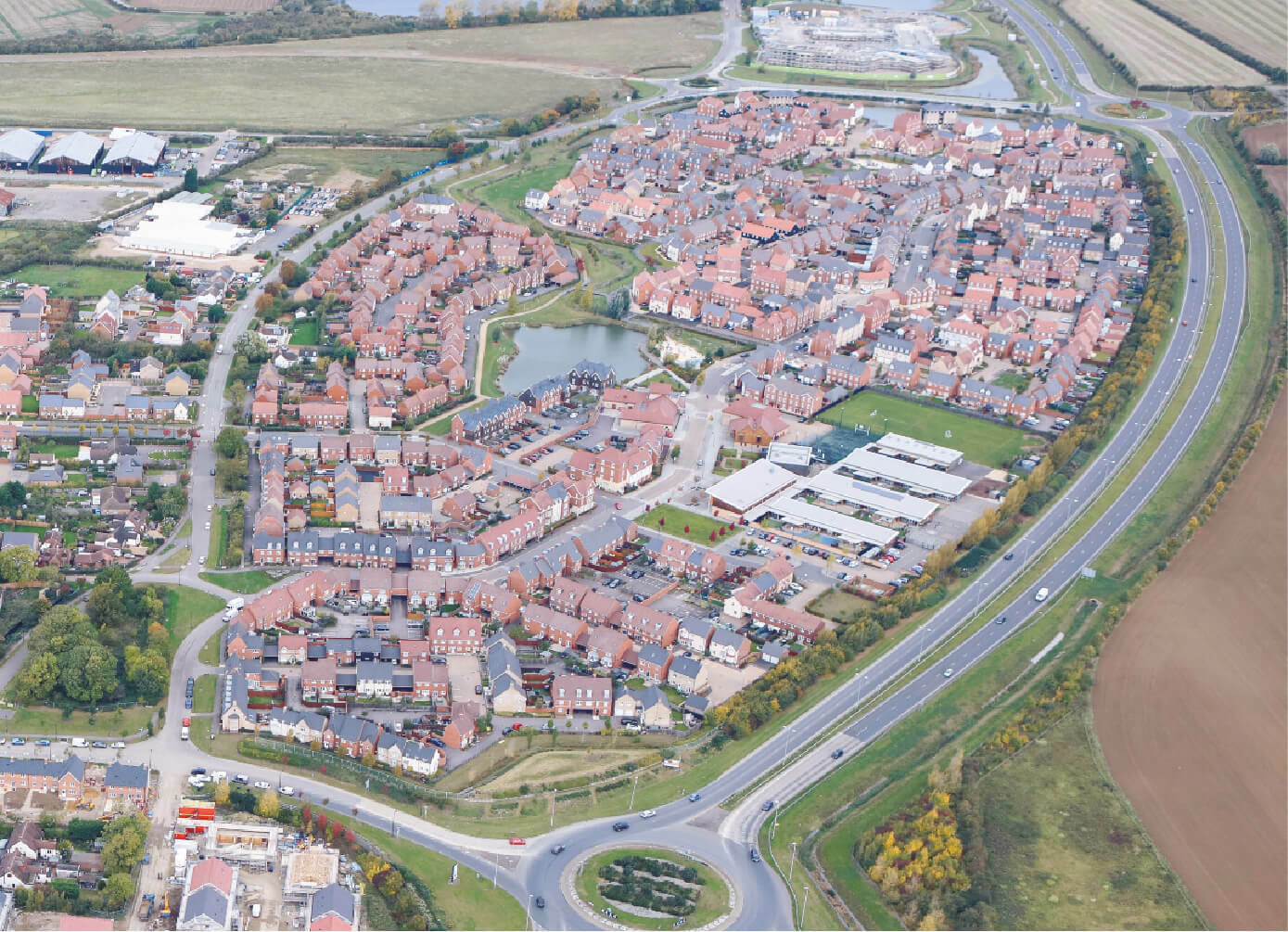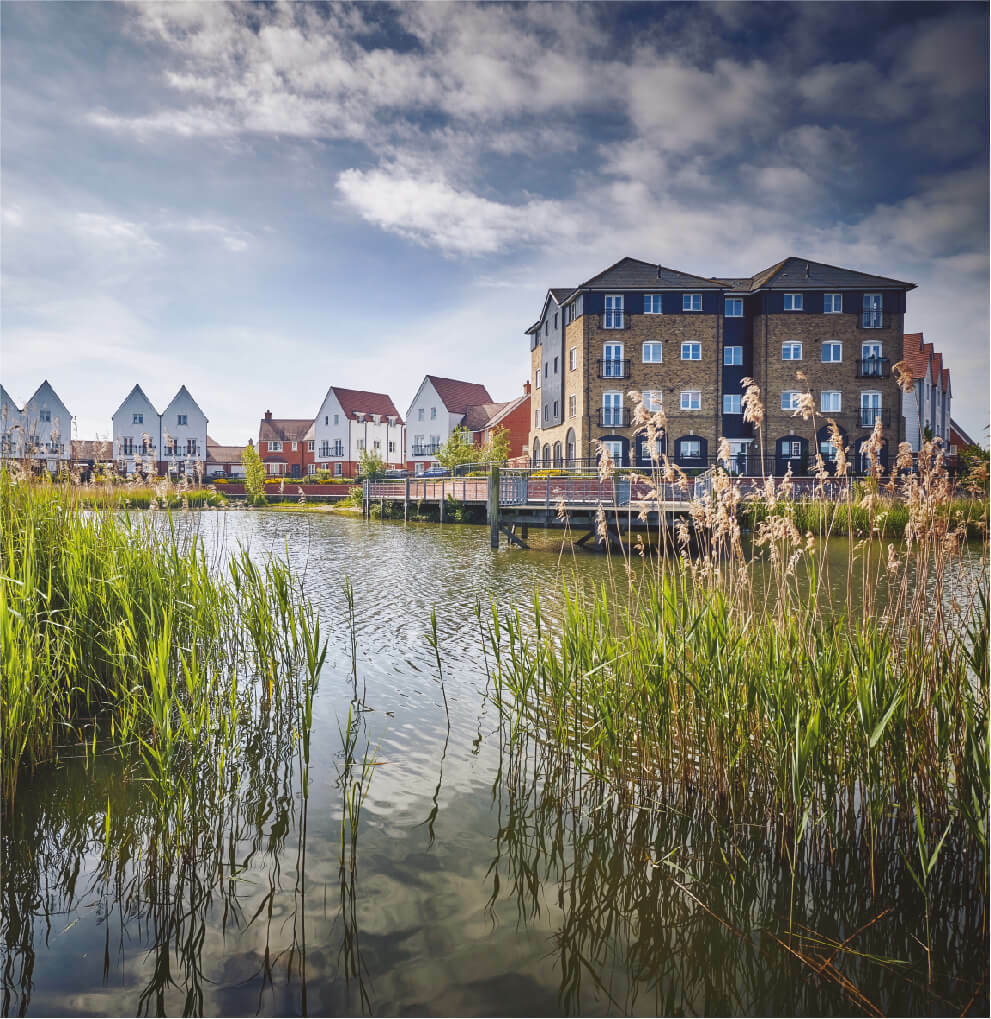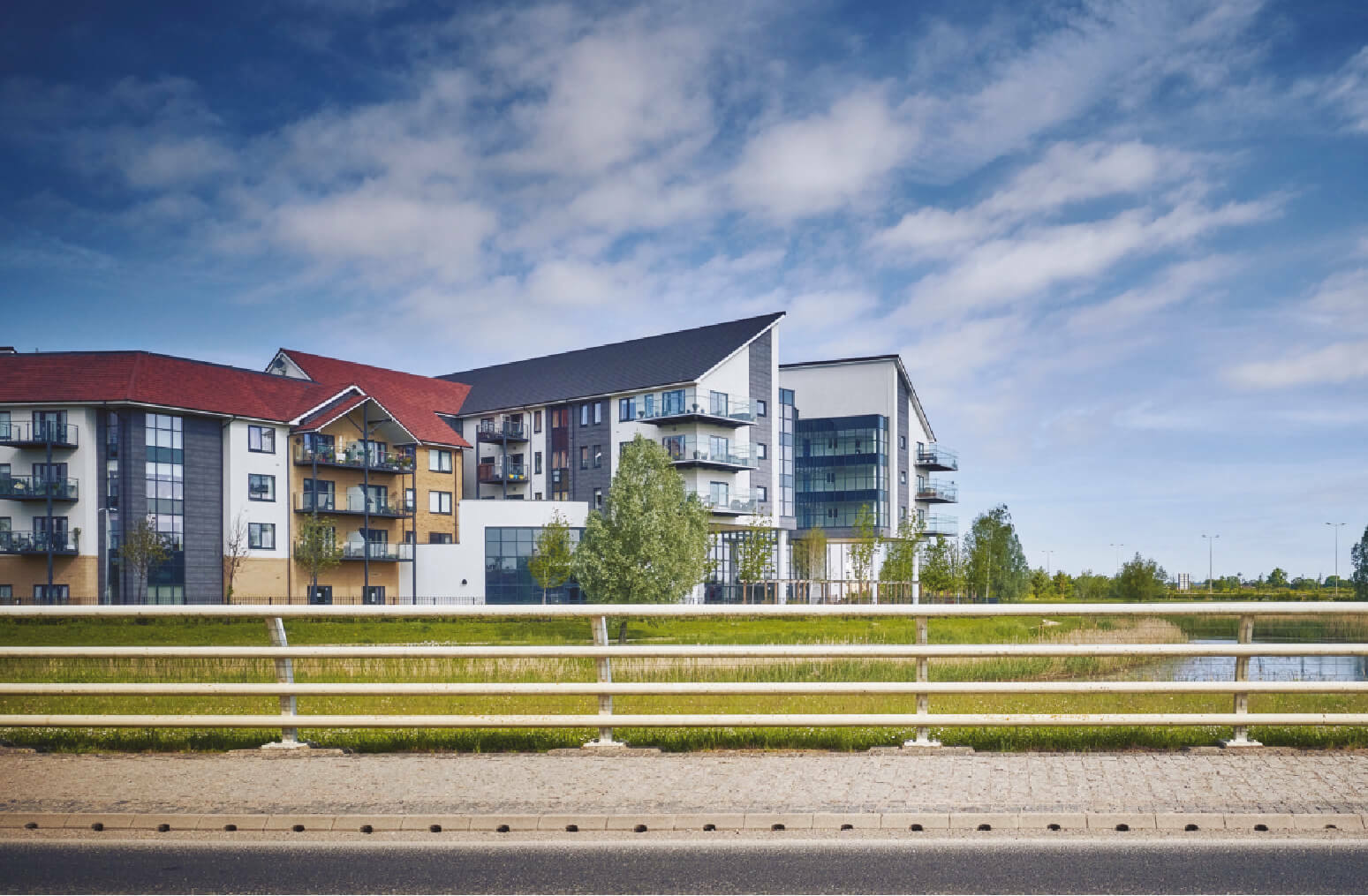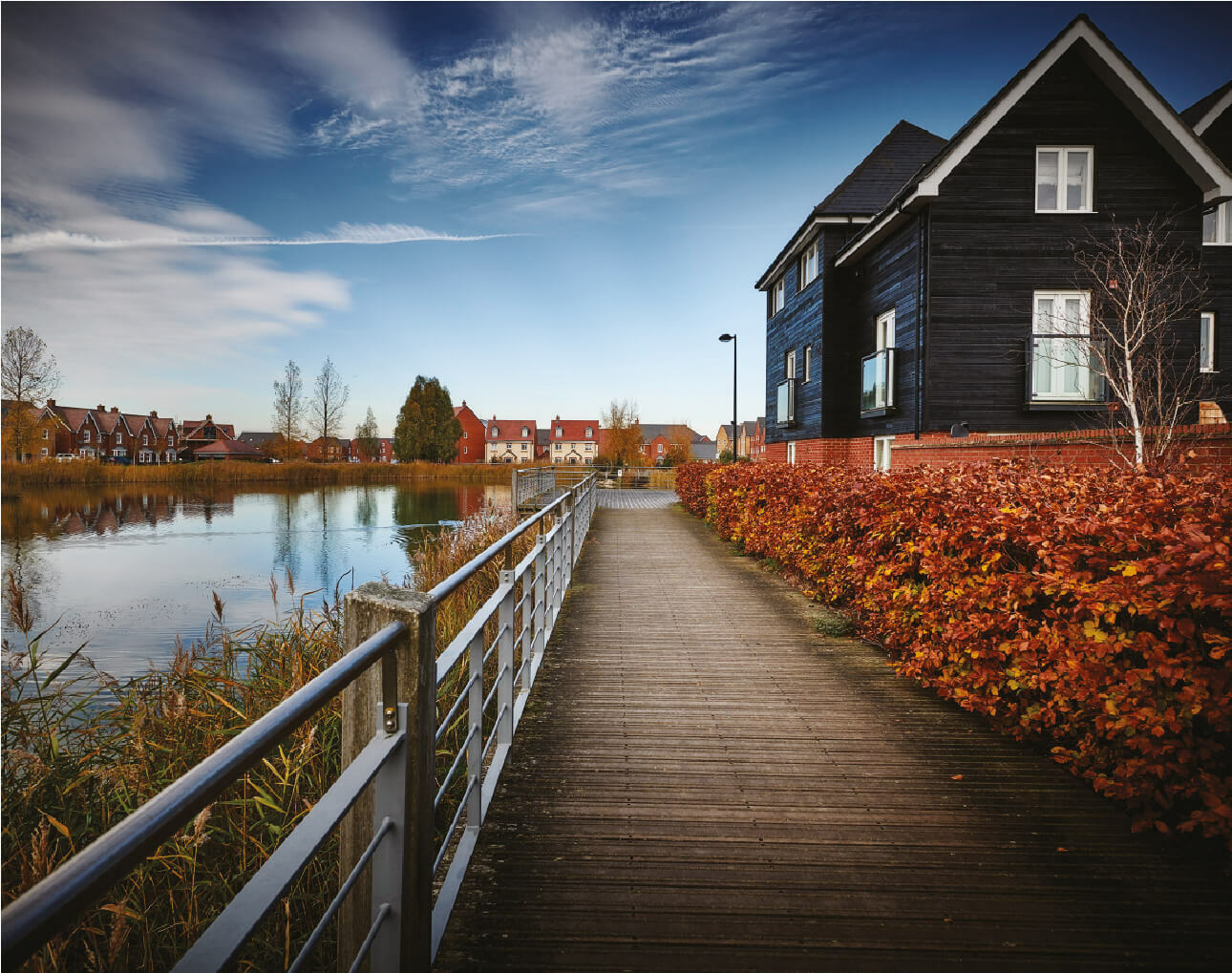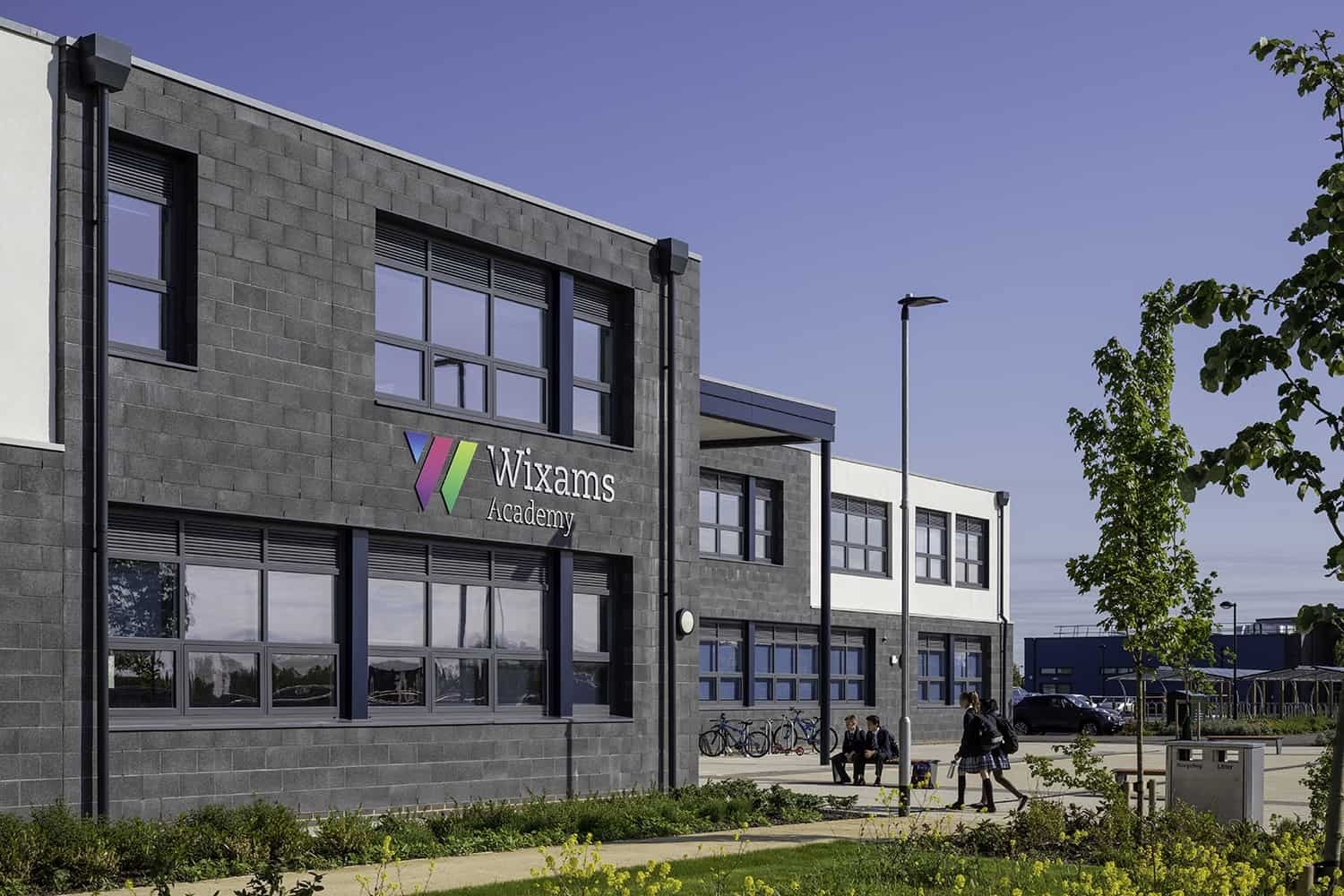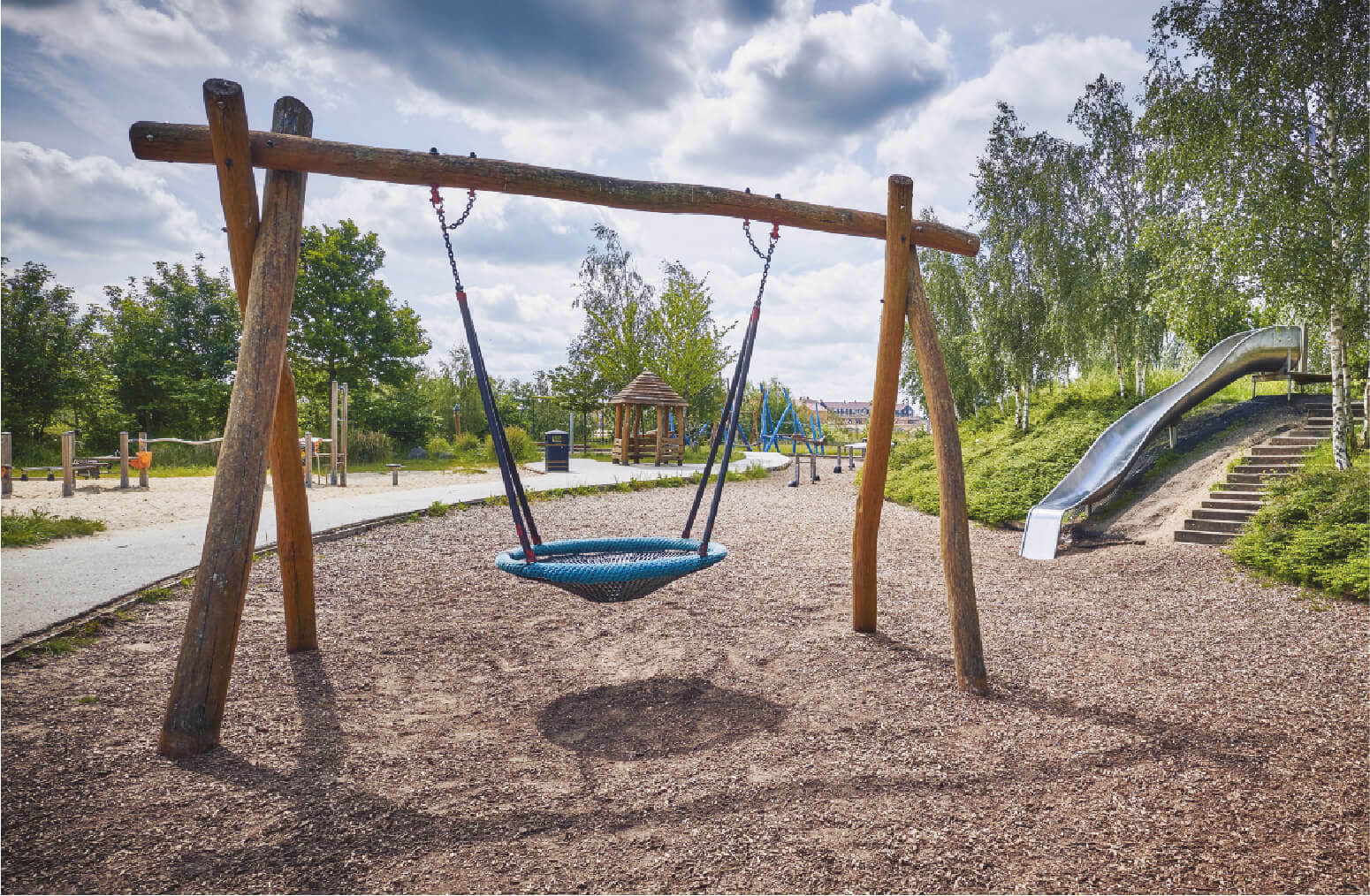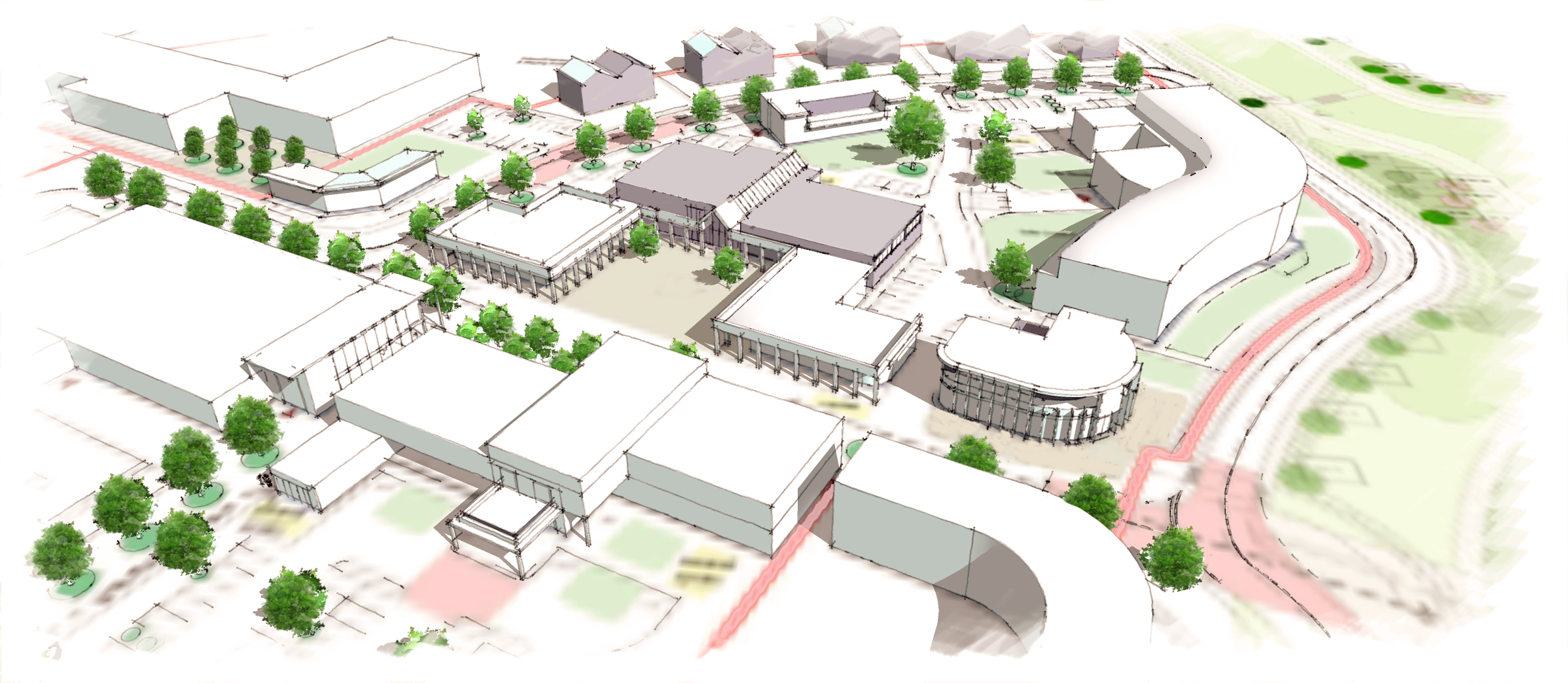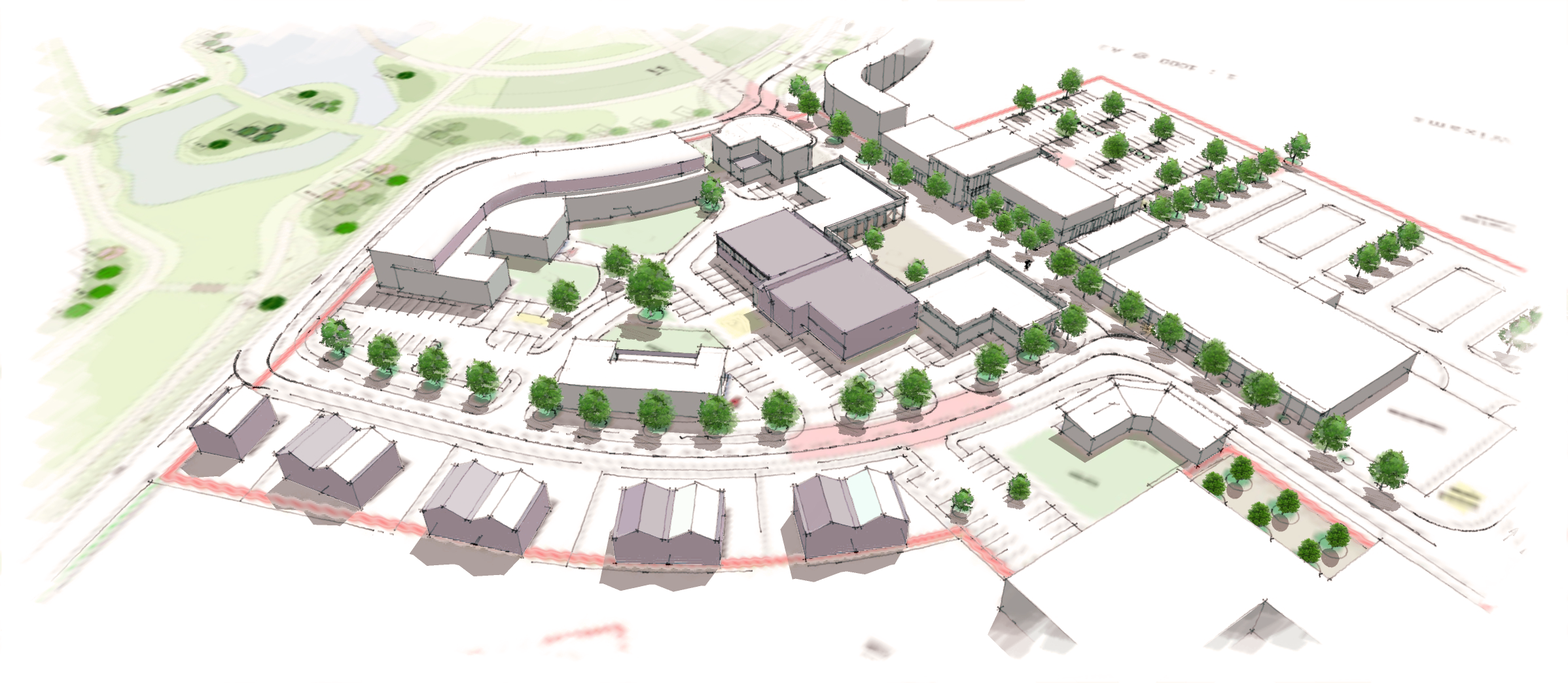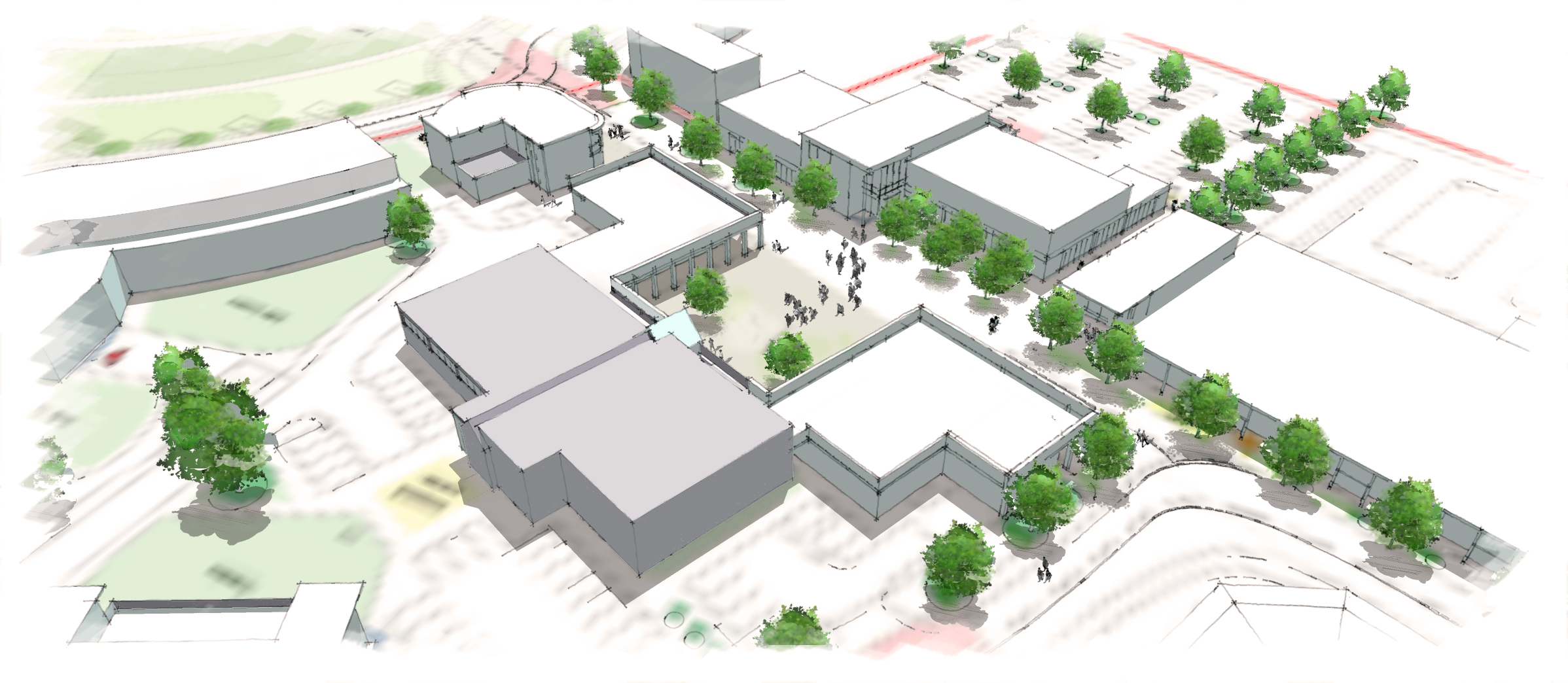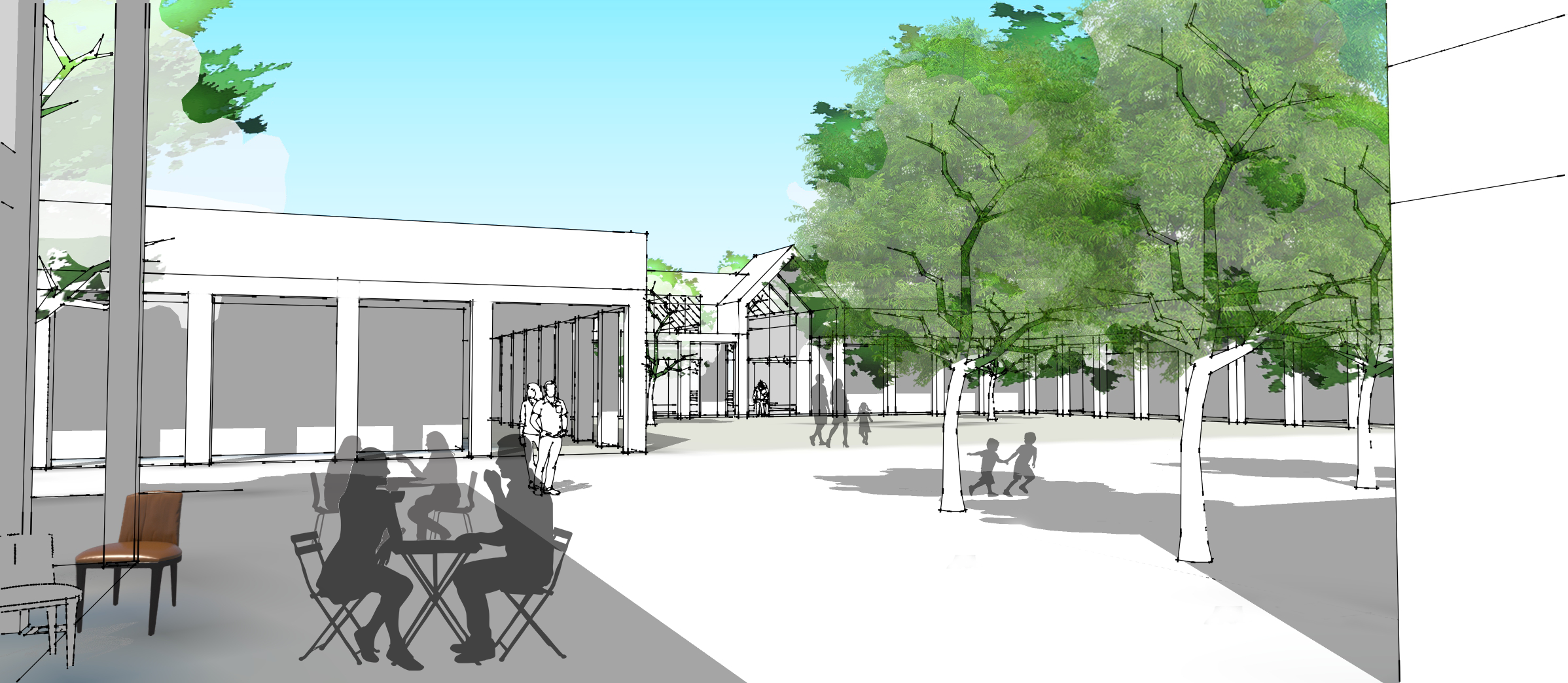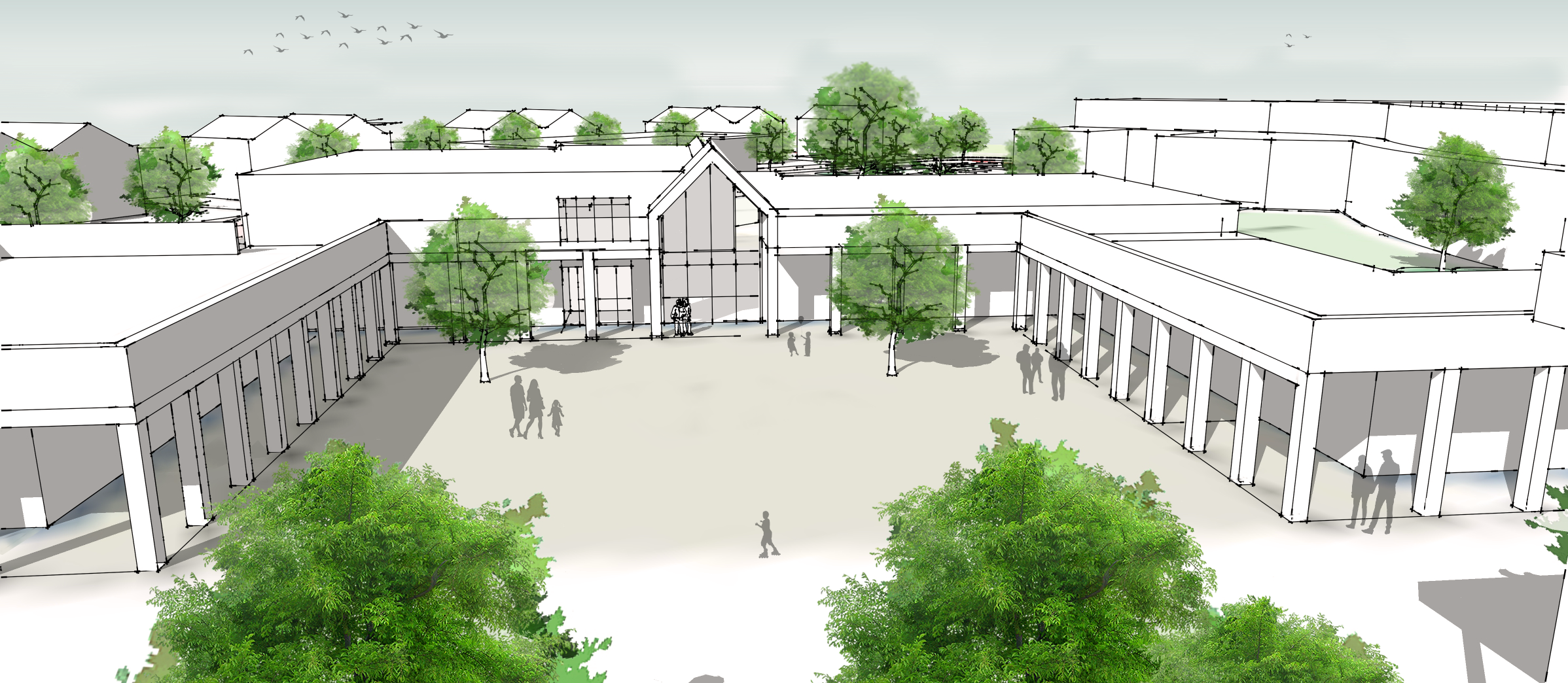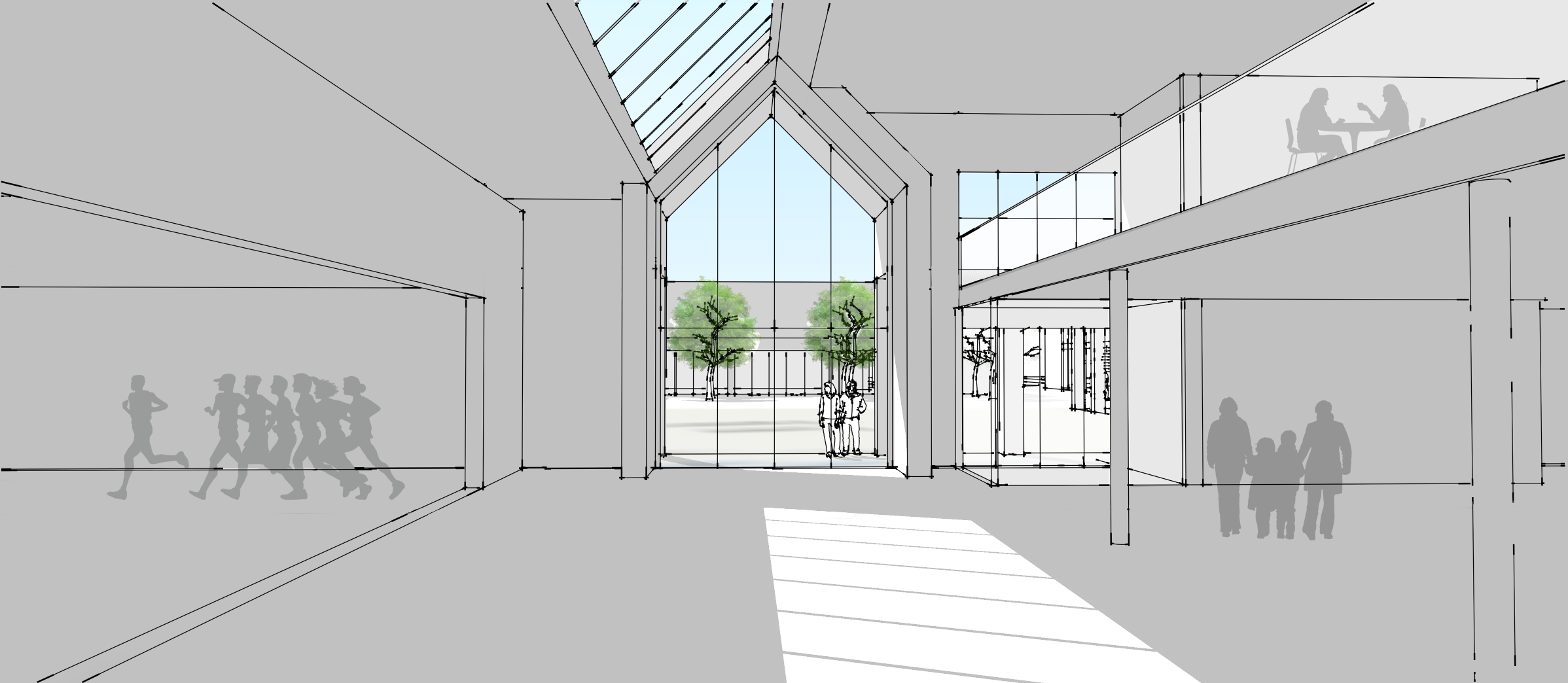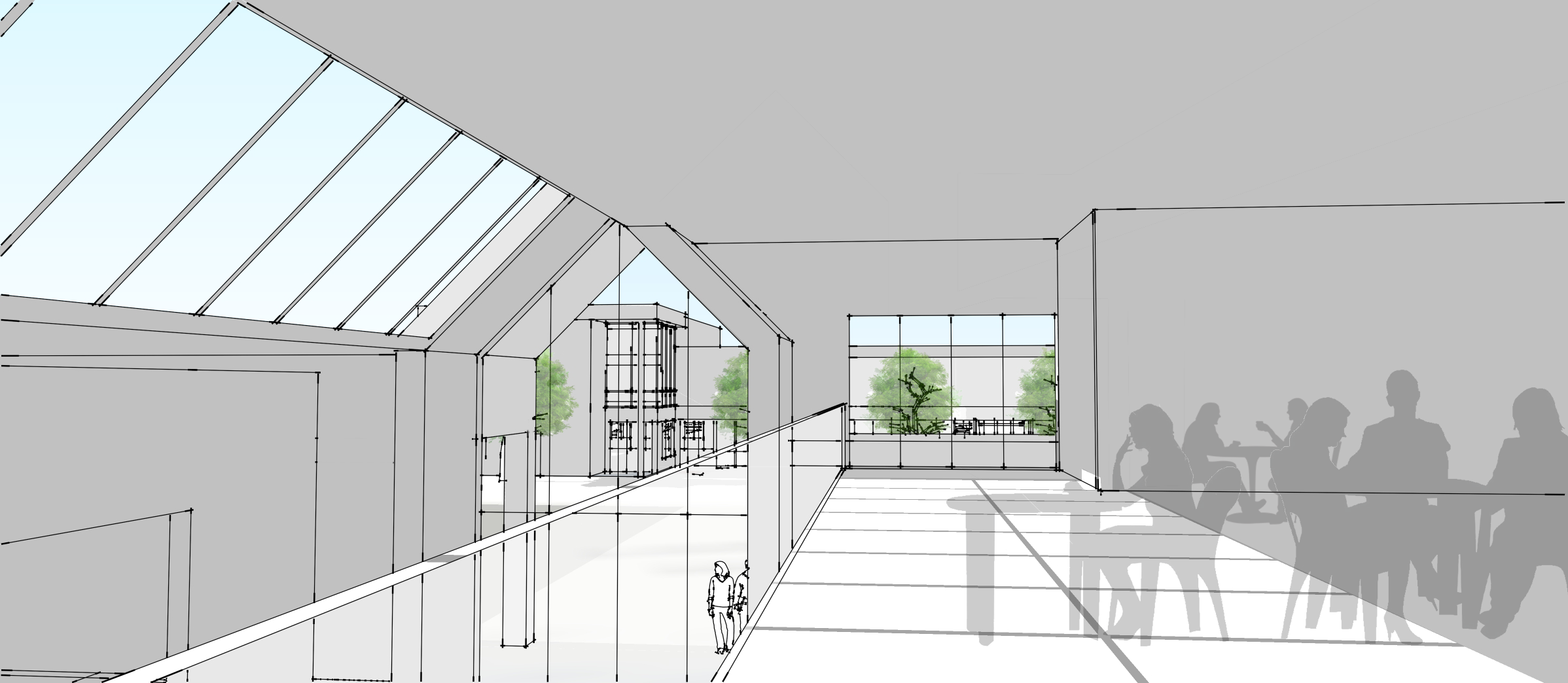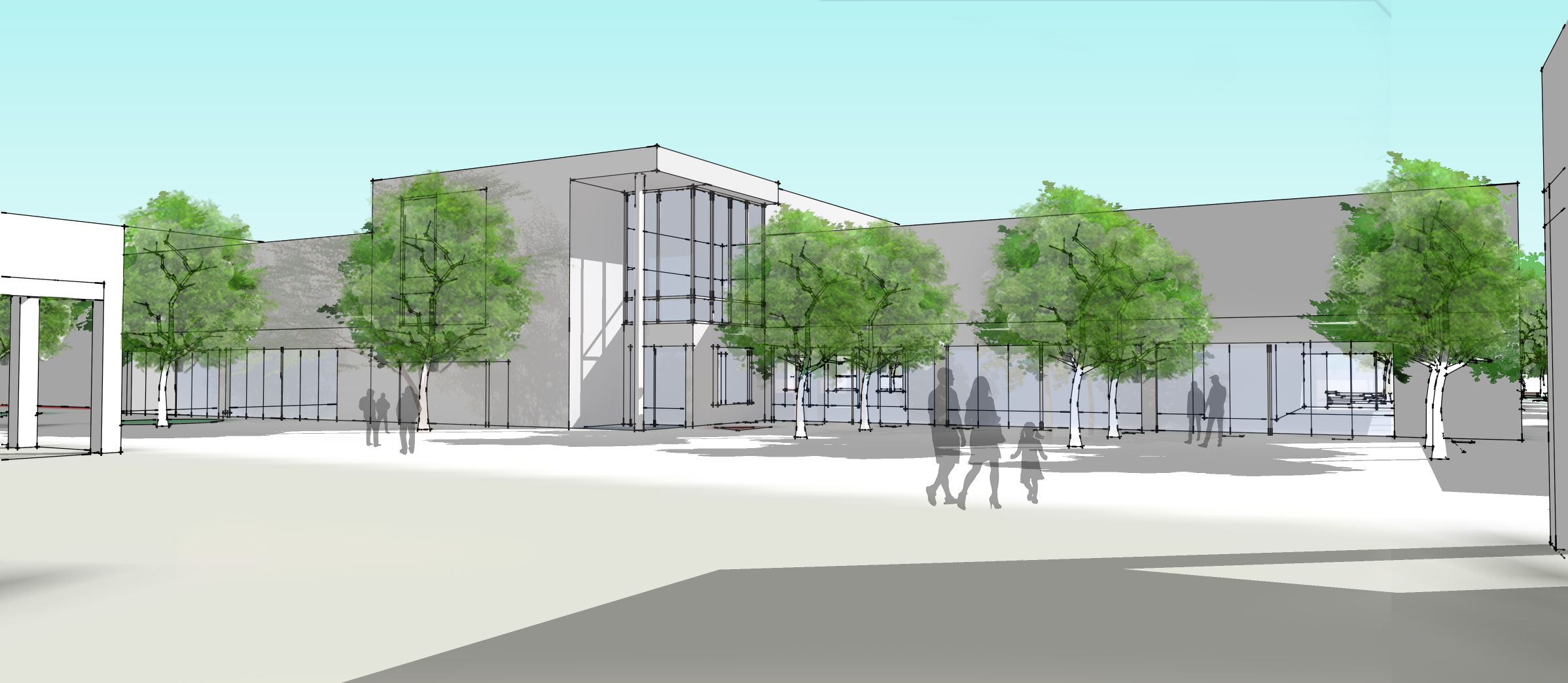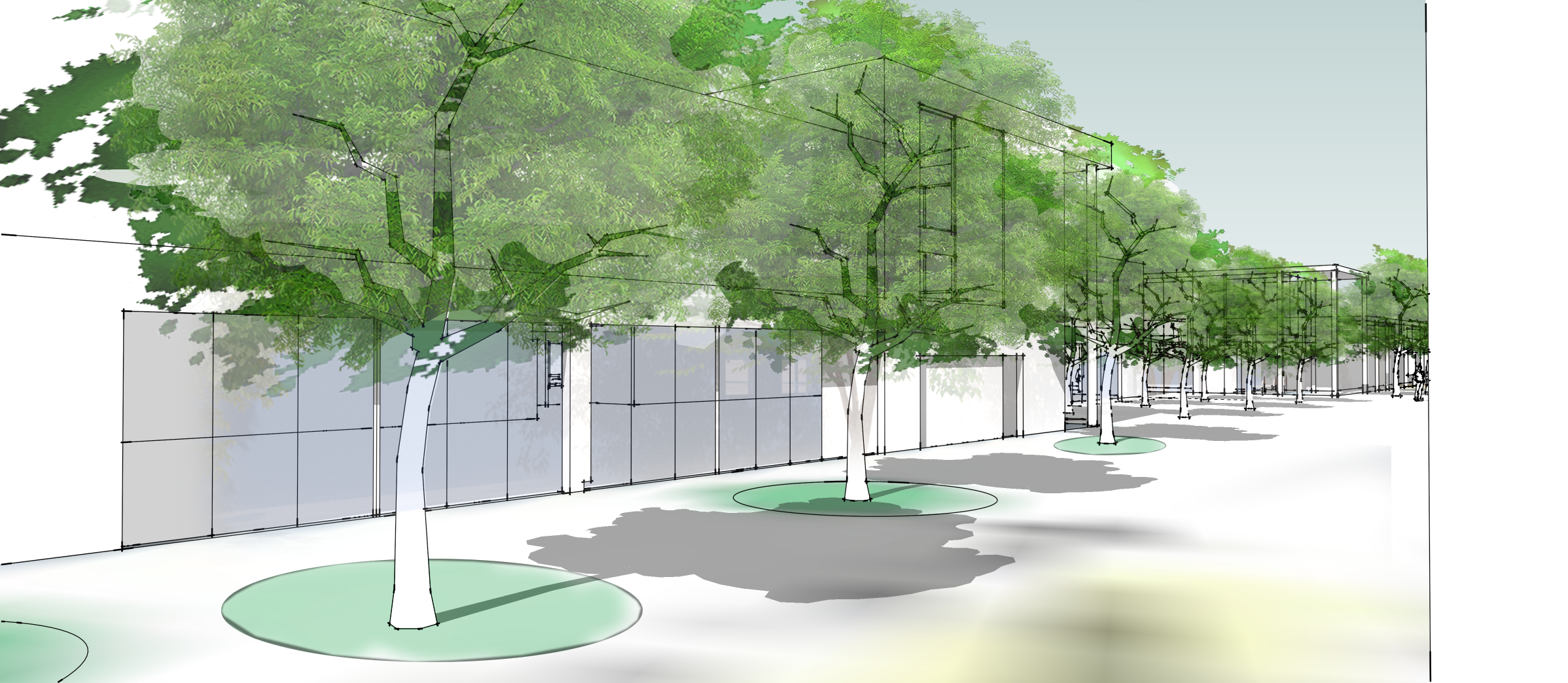 Wixams History
Community Engagement
The 'Town Centre' will be well massed with buildings up to 3 storeys, of high design quality and incorporating strong public realm, to include the 'Wixams Wall', providing the history to the site. It will be extremely well accessed by foot, cycle, car and bus, with appropriate cycle racks and parking to allow for school 'drop off'. The highways plan gives an indication of how the Town Centre will be accessed by all modes of transport.
Get in touch
We are looking for Local/District Centre sites in prominent locations, relative to main road networks/new housing developments or urban extensions. Our preference is for sites ranging from 0.3-3 acres for uses to include retail, children's day nursery, primary care and care home/extra care.
If you have anything of interest, please contact us via the link below.