The Grange Family Health Centre, Chesterfield
for Holywell Medical Group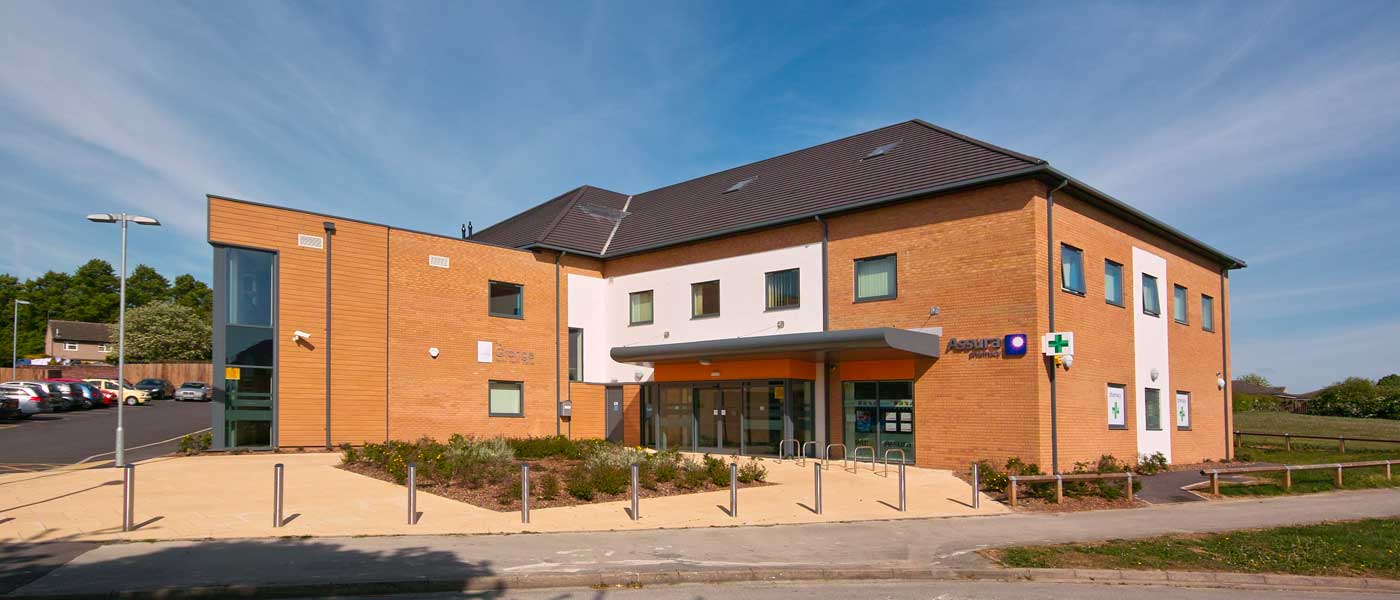 The Grange Family Health Centre, Chesterfield
for Holywell Medical Group
Tenant Profile:
4 GP Practice plus Pharmacy
Floor Area (GIA):
GMS; 1185 sqm
PCT; 140 sqm
Pharmacy; 120 sqm
Expansion; 152 sqm
Parking; 45 spaces
Development Value:
£3.2 million
Completion Date:
May 2010
LSP in conjunction with Assura were appointed by the Holywell Medical Group to provide a new surgery in the district of Grangewood in Chesterfield, where there was an under provision of GMS services with a high number of registered patients.
The practice had already secured a site on Stubbing Road, Chesterfield, at the heart of the prospective patient catchment. The site was quite tight and therefore, LSP's team were challenged to come up with a highly legible three storey scheme, to ensure plenty of on-site car parking was provided. The ground floor comprises high volume GMS space, together with the integrated Pharmacy; the first floor Dental Suite and Minor Operations/Treatment Suite; the second floor administration space.
The development started on site in June 2009 and was completed by May 2010. Assura not only funded the development but act as long term landlord. The development was officially opened on 16th March 2011 by the Duke of Devonshire, along with the Mayor and Mayoress of Chesterfield.
Project Coordinator: Ed Sutton/Andy Wendler - LSP Developments Ltd
Investor/Long Term Owner: Assura Properties Ltd
Architectural Design: West Hart Partnership Ltd
Construction: Jaybuild Projects Ltd