Royal Glen Park Neighbourhood Centre, Chellaston
for Assura Properties Ltd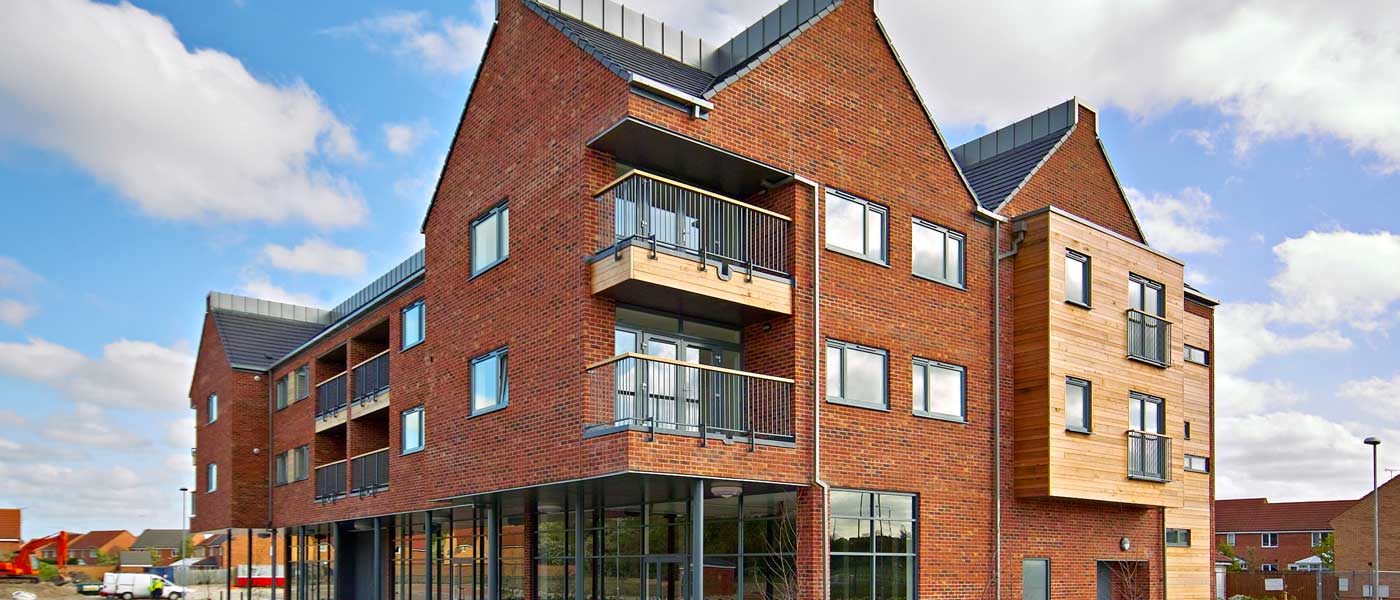 Royal Glen Park Neighbourhood Centre, Chellaston
for Assura Properties Ltd
Tenant Profile:
5 GP Practice, Pharmacy, One-Stop Convenience Store, plus 5 Ancillary Retail Units, 16 upper floor Apartments and a Care Home
Floor Area (GIA):
Surgery; 1050 sqm
Pharmacy; 150 sqm
Convenience Store; 300 sqm
Ancillary Units; 100 sqm each
Care Home; 2000 sqm
Parking; 39 dedicated to GPs, 43 shared spaces
Development Value:
£3.6 million
Completion Date:
May 2009
The 4 acre neighbourhood centre site was acquired from David Wilson Homes by Assura, principally for the reprovision of Chellaston GP Surgery.
LSP managed the project, providing the retail and residential elements in phase 1 and working with Barchester on the Care Home as phase 2 and finally the medical centre as phase 3 to complete the development. The neighbourhood centre serves 1200 homes which are now all complete and provides much needed services to the local population.
Project Coordinator: Ed Sutton/James Pritchard - LSP Developments Ltd
Investor/Long Term Owner: Assura Properties Ltd
Architectural Design: West Hart Partnership Ltd (health)/Marchini Curran (mixed use)
Construction: Jaybuild Ltd (health)/Tomlinsons (mixed use)