Halcyon Birthing Centre, Sandwell
for Sandwell PCT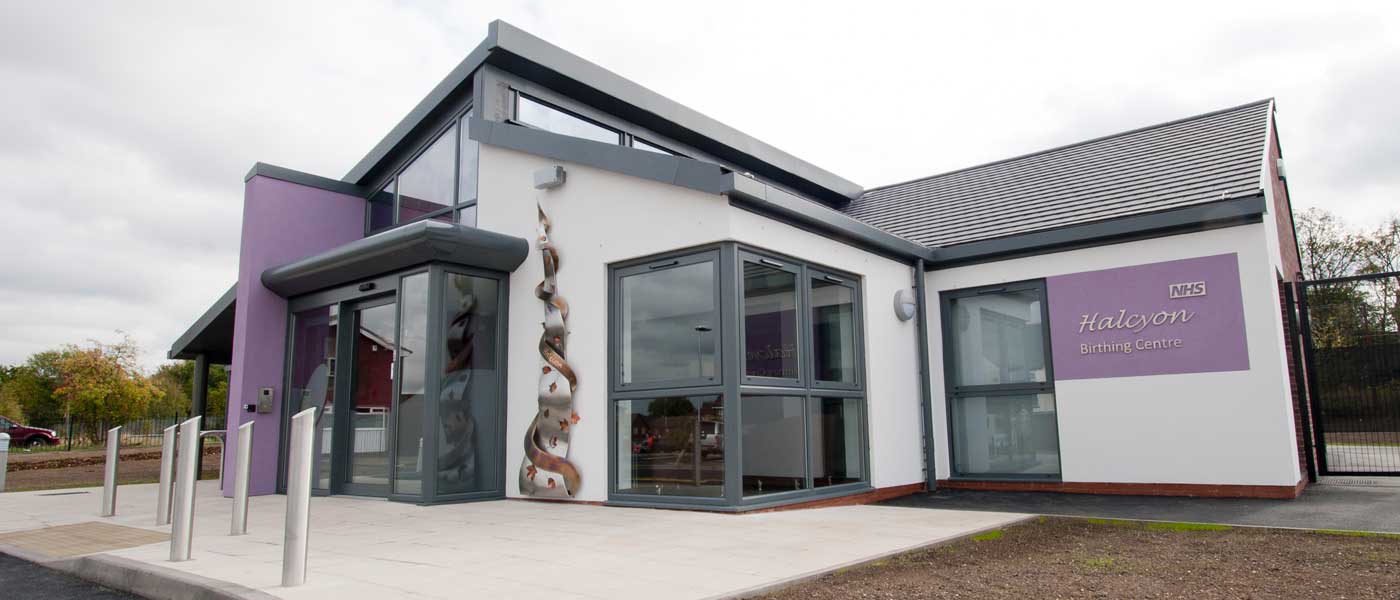 Halcyon Birthing Centre, Sandwell
for Sandwell PCT
Tenant Profile:
3 En Suite Birthing Rooms; Therapy and Consulting Rooms; Shared Kitchen and Breakout Space and Outdoor Sensory Garden
Floor Area (GIA):
GIA; 348 sqm
Parking; 10 spaces
Development Value:
£1.4 million
Completion Date:
October 2011
LSP were appointed by Sandwell PCT in August 2010 to provide a new midwifery led, stand-alone Birthing Centre, following a competitive tender process.
The PCT had a clear vision as to what they required from the new facility and that it had to be completed by October 2011. The preferred site for the centre was the spare land adjacent to an existing Intermediate Care Centre, ideally situated for the new facility.
LSP and its consultant team focused on the brief to enable a design to develop that fulfilled the midwives' vision. This was run in parallel with the legal process and on site due diligence with issues such as the presence of Japanese Knotweed having to be resolved. The build contract for the facility was placed with local contractor Key Construction who worked judicially ensuring the new facility was delivered by the PCT's deadline. The completed development is being operated by Sandwell and West Birmingham Hospitals NHS Trust and is testament to the level of stakeholder commitment throughout the procurement process, providing a high quality bespoke Birthing Centre, which will undoubtedly be warmly received by local expectant mothers and their families. The facility is outside of a hospital, removing anxieties and improving the birthing experience.
Project Coordinator: Ed Sutton/James Pritchard - LSP Developments Ltd
Investor/Long Term Owner: LSP Sandwell LLP
Architectural Design: West Hart Partnership Ltd
Construction: Key Construction Ltd