Funding
A strong financial track record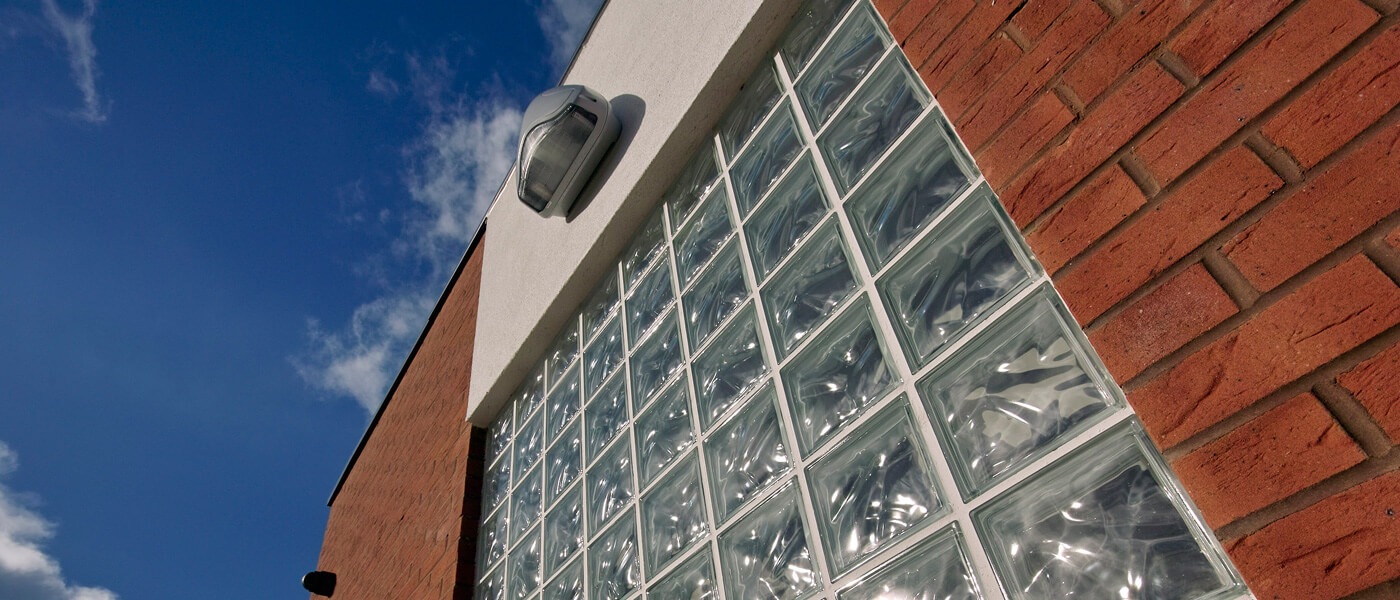 Funding
A strong financial track record
LSP fund developments using a combination of its own capital alongside investor support and bank funding.
Having built up a strong balance sheet over the years, LSP has the ability to both acquire site opportunities and fund initial development costs. This ensures that progress can be made early on with all new development opportunities. As developments progress we will arrange development specific funding on a project by project basis.
Healthcare Developments
The majority of LSP's healthcare schemes are funded through a partnership arrangement with Assura who are long-term investors in modern primary care premises. Please refer to the Assura 'tab' for more information.
Mixed Use/Retail Developments
LSP approaches mixed use and retail developments in two ways; either retained in which case they are funded using a combination of LSP equity in conjunction with either a bank lending facility or a pre-arrangement with an investor partner.  Alternatively, we develop entirely on behalf of private investors.
Get in touch
Contact the LSP team for further information or to discuss your property requirement.