Assura
A successful partnership since 2004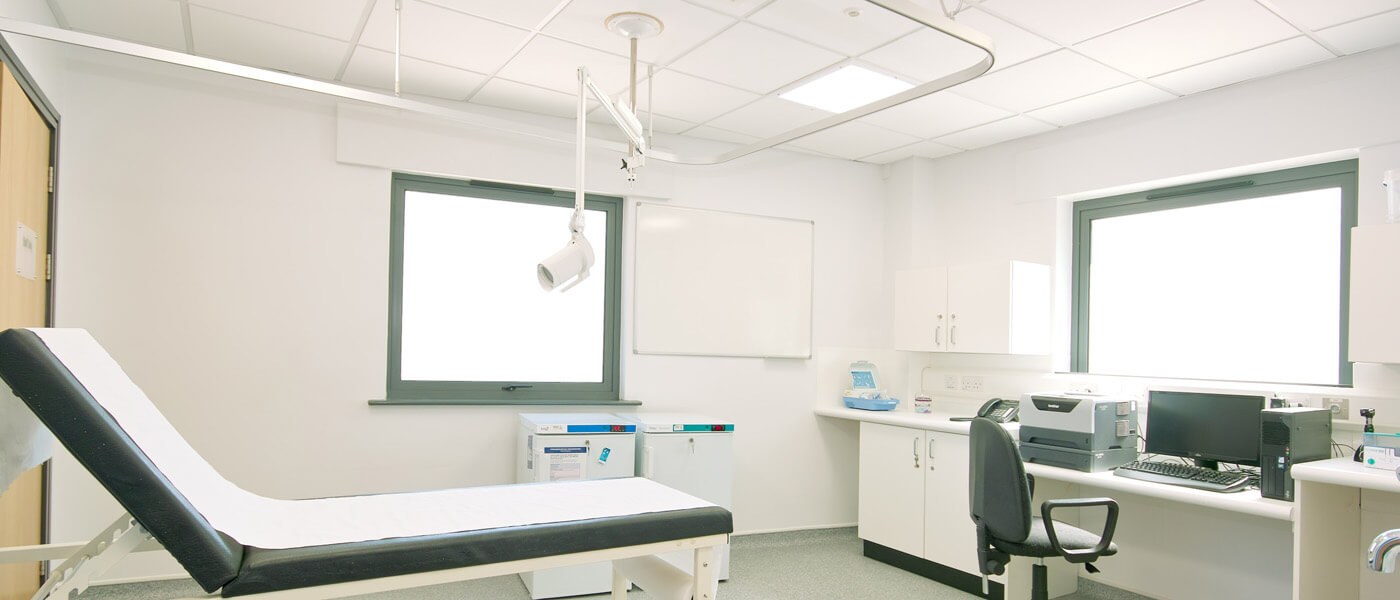 Assura
A successful partnership since 2004
Assura are one of the UK's largest and most experienced long term investors of primary care premises. LSP and Assura work closely together with the shared aim of delivering high quality, bespoke, innovative and sustainable facilities to meet the changing needs of modern healthcare. Assura has a strong capital base and sound knowledge of the sector, this enables then to not only provide the necessary funding but also offer their expertise alongside LSP.
More information can be obtained from their website www.assuragroup.co.uk
Get in touch
Contact the LSP team for further information or to discuss your property requirement.